---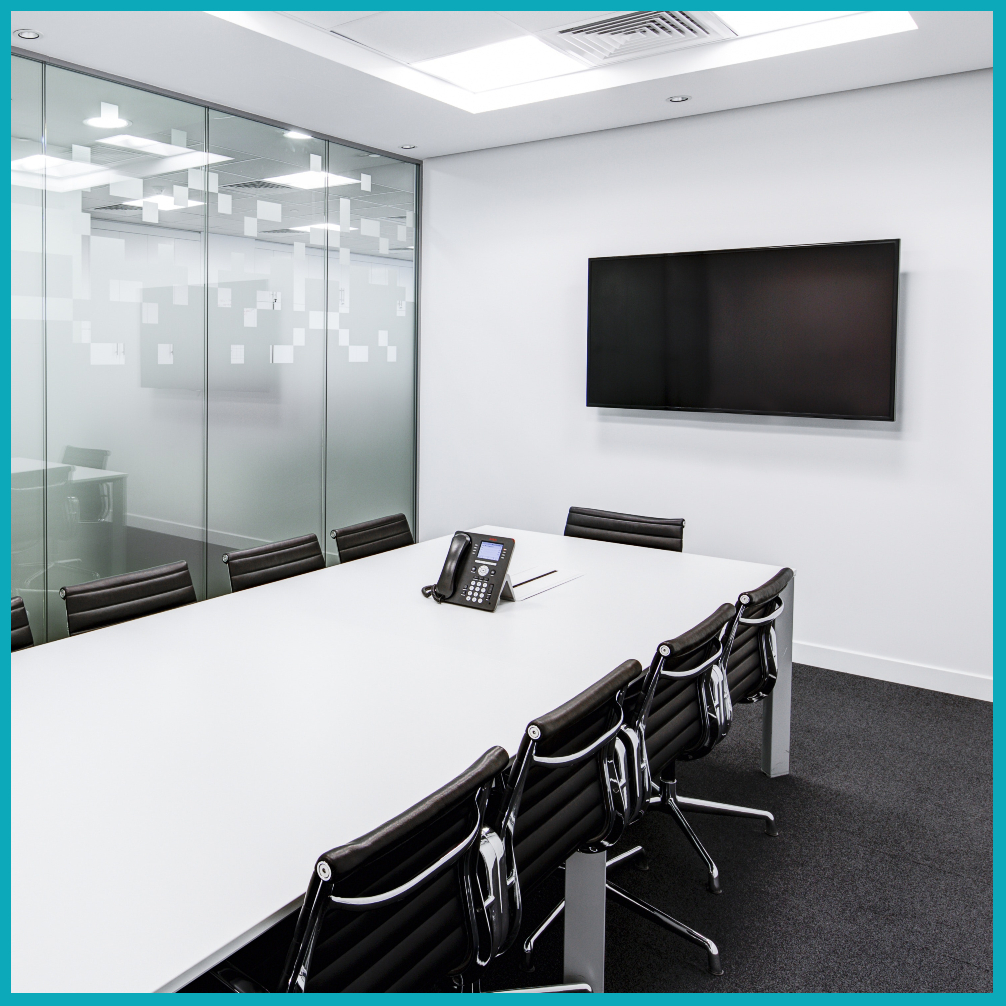 When it comes to keeping your home clean, there are a lot of things to consider. You have to think about the cost of cleaning supplies, your time commitment and, of course, the results you want to achieve. While it may seem like a lot of work, hiring a cleaning service can save you time and money.
Here are five things you may not know about professional cleaning services:
1. The cost of professional cleaning services is often much less than you think.
2. Properly vetting cleaners before they enter your home is important for your safety and peace of mind.
3. Adjusting your schedule to accommodate a professional cleaning service is easier than you might think.
4. You will have so much more free time when you hire a professional cleaning service.
5. You're keeping people employed in Victoria, Abbotsford and Surrey, BC when you use professional cleaning services from Oak Bay Clean.
Cost of Cleaning Services
Get an accurate estimate of what it will cost to have your home cleaned by professionals. Contact a few different companies and ask for a quote which is usually given over the phone. In the case of Oak Bay Clean you can simply enter in your details on oakbayclean.com and get an immediate quote or phone us on 778 800 2767 to chat with one of our customer service team.
Be sure to let them know the size of your home and how often you need the service. You should also ask about any special requests you have so they can give you an accurate price. Once you've received a few quotes, you can compare prices and choose the company that offers the best value for your needs. Remember, your cleaning professional will be in your home, so it's very important that you feel you can trust that company and their employees, so it's not always best to find the cheapest cleaners in town.
Keep in mind that the hourly rates for cleaning services vary from $40-75/hour in Canada right now, with most companies falling in the $50-$65/hour mark. Cleaners charge as much as $75/hour per cleaner in Toronto in 2023. Even though the cost of living in BC cities is actually comparable to Toronto, we haven't raised our rates that high. The rates for most cleaning companies will vary based on whether they provide the supplies, if their cleaners have been properly vetted and trained, and what the going market rate is, as well as the frequency of the cleaning service.
With Oak Bay Clean, we offer 20% off for weekly cleaning services, 15% for biweekly and 10% off for monthly.
Why Cleaners should be properly vetted before entering your home
When you hire a professional cleaning service, you're entrusting them with access to your home – and that's why it's so important to make sure they are properly vetted before letting them in. There are a few key things you should look for when vetting a potential cleaner, including: – Are they bonded and insured?
This will protect you financially in the event that anything is damaged or stolen while they're cleaning. –
Do they have good references? Ask for references from past clients and call them up to ask about their experience. –
Do they have the proper training and experience? Make sure they know how to safely and effectively use all of the cleaning products and equipment. Taking the time to vet your potential cleaners will help ensure that you find a reputable, reliable service that you can trust to keep your home clean and safe.
In the case of our cleaners, they all have $2M in liability insurance, cleared criminal record checks, at least 2 outstanding references and they've passed a test clean with one of our regular clients giving them a 5* review. We only work with the best of the best! You can read our reviews on google and yelp to see what others have to say about their experience hiring our cleaners.
Adjusting your schedule is easier with a professional cleaning services company
Once you've hired a professional cleaning services company, you'll be able to relax and enjoy your free time, knowing that your home is in good hands. But what if your schedule changes and you need to adjust the days or times that your cleaners come? Fortunately, most reputable companies are very flexible and accommodating when it comes to scheduling changes. They understand that life can be unpredictable, and they will work with you to find a solution that works for both of you. In most cases, all it takes is a quick call or email to let them know of the change and they will be happy to adjust their schedule accordingly. So if you're ever in a bind and need to make a last-minute change to your cleaning schedule, don't hesitate to reach out to your professional cleaners. They'll be more than happy to help you out!
You will have so much more free time
When you hire a professional cleaning company, you will have so much more free time. You won't have to spend your weekends cleaning the house or doing laundry. You can finally take that yoga class you've been wanting to try or go for coffee with a friend. You might even be able to use some of that extra free time to start a new hobby. And because your home will be clean and clutter-free, you'll be able to enjoy your time there even more. So if you're looking for ways to free up some time in your schedule, hiring a professional cleaner is a great solution.
You're keeping people employed in Victoria, Abbotsford and Surrey, BC.
When you hire a professional cleaning company, you are not only keeping your own home clean and clutter-free, but you are also helping to support the local economy. In Victoria, Abbotsford and Surrey, BC, there are many professional cleaning companies that employ a large number of people. These employees then go on to spend their earnings in the local economy, supporting businesses and helping to create jobs. This is just one of the many ways that professional cleaning companies contribute to the community. When you hire a professional cleaning company, you can be sure that your home will be cleaned to a high standard. The cleaners will use their expertise and knowledge to clean your home from top to bottom, leaving no stone unturned. They will also use the latest equipment and techniques to ensure that your home is left looking sparkling clean. If you are looking for a way to reduce the amount of time you spend cleaning your home, or if you simply want to free up some time to enjoy your hobbies or spend time with family and friends, then hiring a professional cleaning company is a great solution. Not only will you save time, but you can also relax knowing that your home is being cleaned by experts who know exactly what they are doing.
---

Stay Updated
We will send you info about your business