---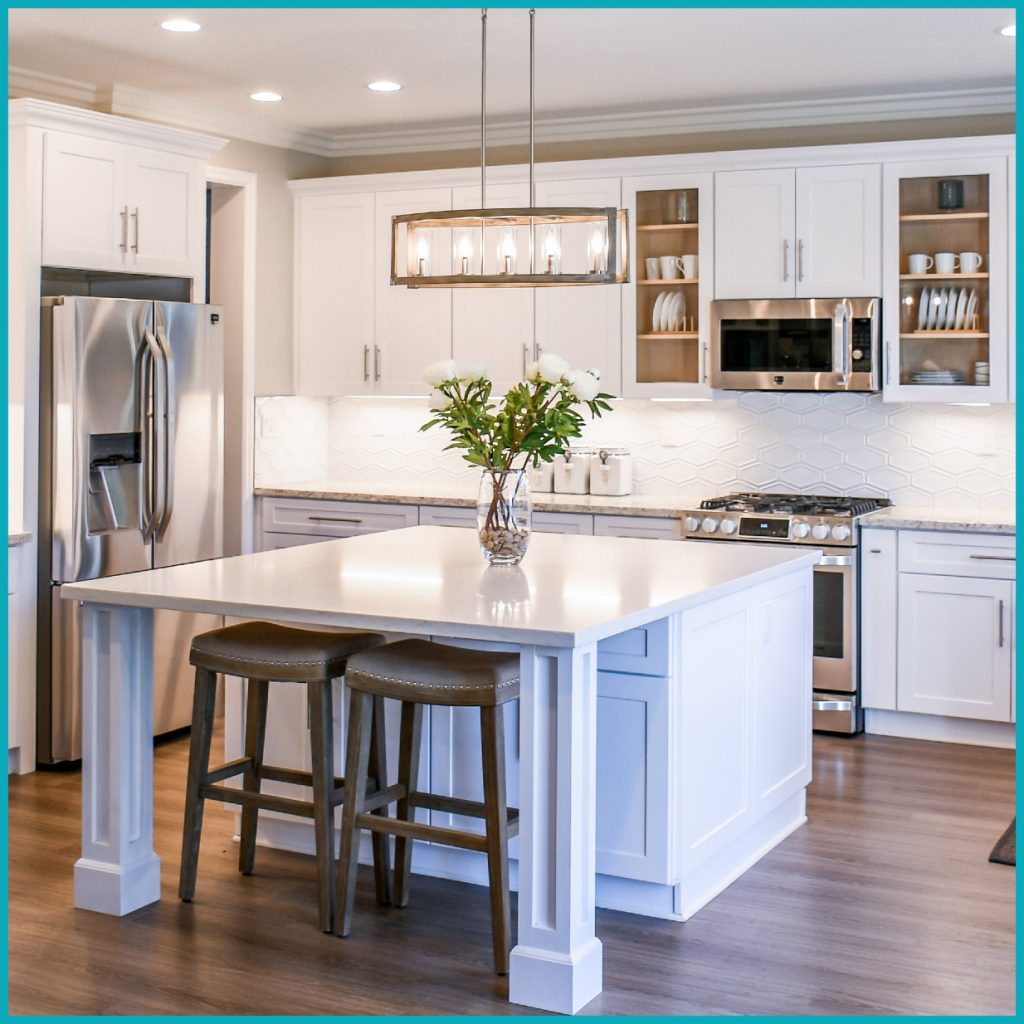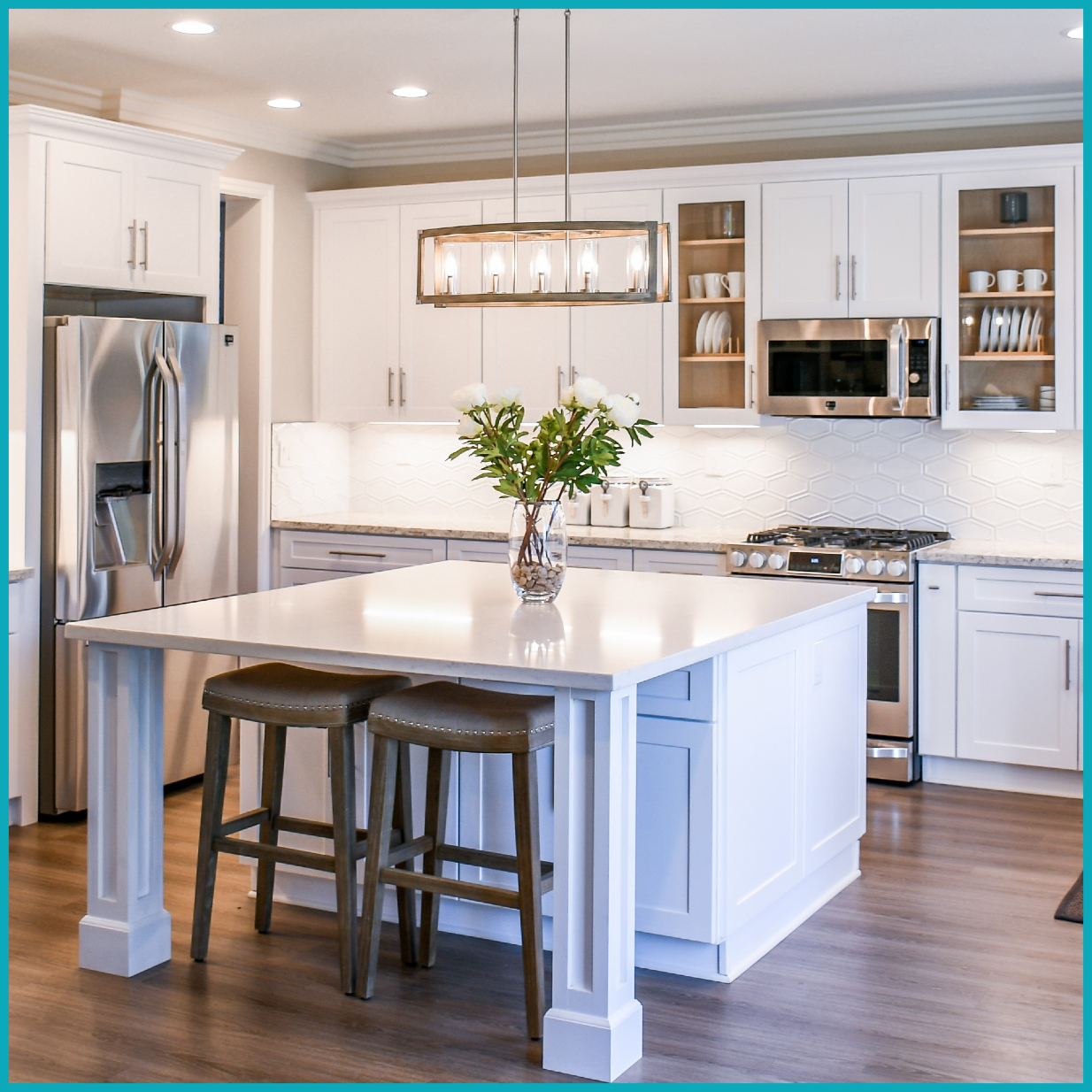 Keeping a home clean and organized is essential for homeowners. However, it can be challenging to find the time and energy to maintain a sparkling clean home. That's where professional cleaners, such as Oak Bay Clean, come in. In this blog post, we will explore the benefits of hiring professional cleaners like Oak Bay Clean to keep your home clean and organized.
Why Hire Professional Cleaners?
Quality Results: Oak Bay Clean, a professional cleaning company in Victoria, BC, has the expertise, knowledge, and equipment to deliver high-quality cleaning results. Their professional cleaners are trained to use eco-friendly and non-toxic cleaning products, ensuring that your home is cleaned thoroughly and safely.
Time-Saving: By hiring Oak Bay Clean, you'll have more time to focus on other important tasks. Their professional cleaners will take care of all your cleaning needs, leaving you with more time to spend with your family or focus on work.
Tailored Cleaning Services: Oak Bay Clean provides tailored cleaning services to suit your specific needs. Whether you need a one-time deep cleaning or regular cleaning services, they can customize their services to meet your requirements.
Healthier Living Environment: Oak Bay Clean's professional cleaning services can help improve the quality of your indoor air by removing dust, dirt, and allergens from your home. This can be especially beneficial for people with allergies or respiratory issues, as a clean home can help reduce the symptoms of these conditions.
Peace of Mind: By hiring Oak Bay Clean, you can have peace of mind knowing that your home is being cleaned by professionals who take pride in their work. They are licensed, insured, and bonded, which means that you're protected in case of any accidents or damages that may occur during the cleaning process.
Choosing Oak Bay Clean for Your Cleaning Needs
When choosing Oak Bay Clean, you can trust that you're hiring a reputable and reliable company. Here are some reasons why you should choose Oak Bay Clean for your cleaning needs:
They have a great reputation in the Victoria, BC area. Their clients are satisfied with their high-quality cleaning services and attention to detail.
They use eco-friendly and non-toxic cleaning products that are safe for you, your family, and pets.
Their professional cleaners are well-trained, experienced, and reliable. They take pride in their work and are committed to providing the best possible cleaning services to their clients.
References:
Oak Bay Clean. (n.d.). Residential Cleaning. Retrieved from https://oakbayclean.com/residential-cleaning/
Oak Bay Clean. (n.d.). About Us. Retrieved from https://oakbayclean.com/about-us/
Oak Bay Clean. (n.d.). Commercial Cleaning. Retrieved from https://oakbayclean.com/commercial-cleaning/
---

Stay Updated
We will send you info about your business