---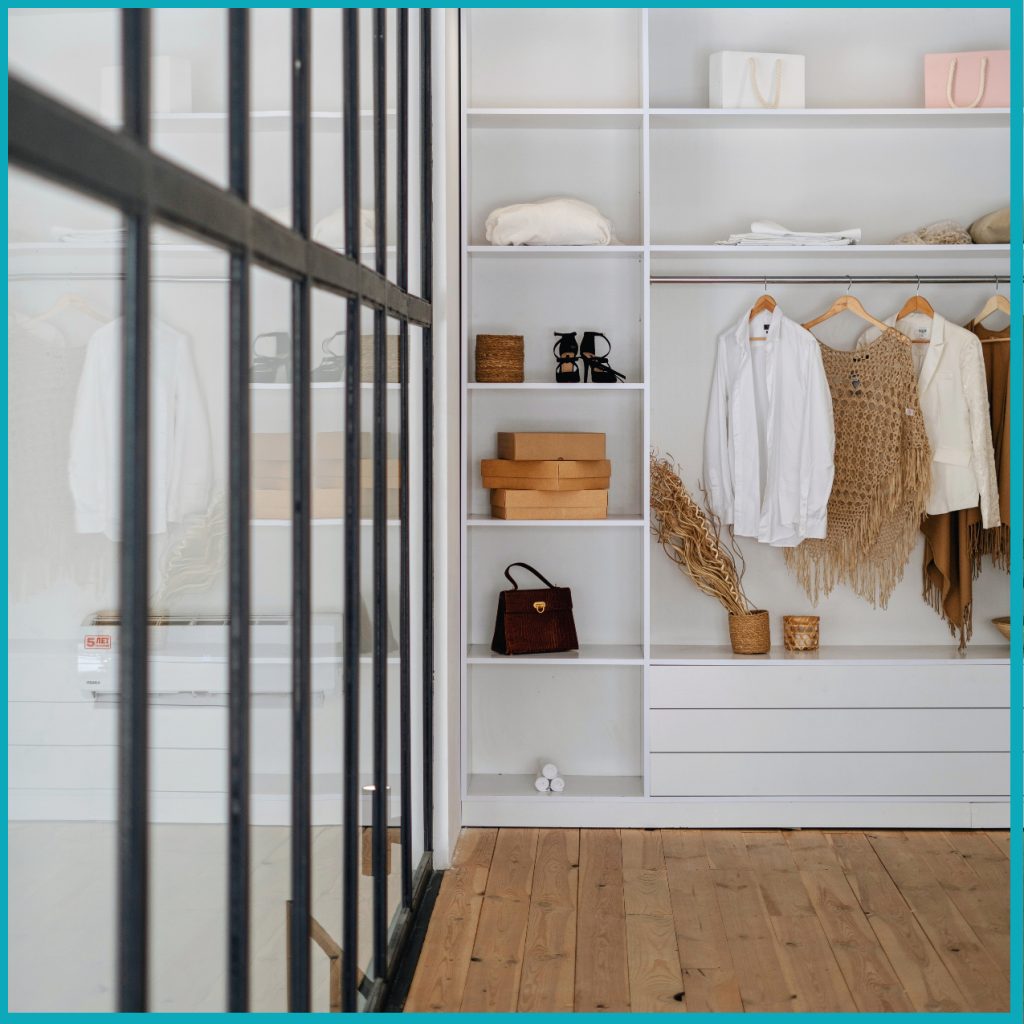 Are you thinking about hiring a house cleaner? It's a great idea! A professional house cleaner can take a load off your shoulders, freeing up your time to focus on other things.
But before you hire just any old house cleaner, it's important to make sure they are properly vetted. This guide will show you why it's important to book a house cleaning service that has criminal record checks, liability insurance, reviews and testimonials, and test cleans. By following these tips, you can be sure you're hiring a top-notch house cleaner who will do a great job!
Criminal Record Checks for house cleaners
It is important for families to book a house cleaning service that has properly vetted their residential cleaners. This means that the cleaners should have had criminal record checks done, and they should also be insured. Reviews and testimonials from other customers can also be helpful in choosing a good house cleaning service.
Criminal record checks are important for house cleaners because they help to ensure that the cleaner is not a convicted felon. This is important because it can help to make sure that the cleaner will not steal from or harm the family they are working for. Liability insurance is also important for house cleaners, as it can help to protect the family in case the cleaner damages something in their home.
Liability Insurance for house cleaners
Liability insurance is an important part of any house cleaner's business. It protects the cleaner from financial loss if they are sued for damages caused by their work. Many families choose to hire a house cleaning service that has liability insurance in place to protect themselves from potential financial loss.
Liability insurance is not required by law in most provinces, but it is a good idea for house cleaners to have it anyway. The cost of liability insurance is relatively low, and it can give peace of mind to both the cleaner and the family they are working for. If a house cleaner does not have liability insurance and damages occur, the family may be able to sue the cleaner for any resulting financial losses.
All of the Oak Bay Clean cleaners have their own liability insurance covering up to $2 million dollars.
Reviews of cleaning services
When looking for a cleaning service, one of the best places to start is by reading reviews. When reading reviews, keep in mind that everyone has different standards for cleanliness. What one person may consider to be a "clean" house may not meet another person's standards. Also, remember that people are more likely to leave a review if they had a negative experience than a positive one. So, read several reviews before deciding.
In addition to reading online reviews, you can also ask your friends and family for recommendations. If someone you know has used a cleaning service that they liked, they'll be happy to give you the name of the company. You can also check with your local chamber of commerce or Better Business Bureau to see if there are any complaints against the companies you're considering.
Once you've narrowed down your choices, it's time to contact the companies and get some quotes. Be sure to ask about their rates, services offered, and if they have liability insurance. You'll also want to ask if they require a deposit and if there are any cancellation fees. Once you have all of this information, you'll be able to make an informed decision about which company is right for you.
If you're uncomfortable making a phone call, then you can read all about what Oak Bay Clean has on our website. We like to make this part of the hunt for a good house cleaner as easy as possible for you!
How cleaners pass their test cleans with Oak Bay Clean.
Oak Bay Clean is a professional house cleaning service that has been in business since 2021. We offer a wide range of services, including general cleaning, deep cleaning, move-in/move-out cleaning, and more. We also offer a 24-hour satisfaction guarantee on all of our cleaning work.
To make sure that our cleaners are providing the highest quality of service, we require all cleaning applicants to pass a test clean before they can start working with clients. We only hire cleaners to work with our clients after they have a 5* review from their test clean.
To pass the test clean, the cleaner must complete all tasks assigned to them within the allotted time frame. They must also meet or exceed the expectations of the client regarding quality and thoroughness. Additionally, the cleaner must demonstrate good communication skills and be able to follow instructions.
Customer service is just as important as the quality of the cleaning, and we only work with cleaners that we trust in our own homes.
---

Stay Updated
We will send you info about your business