---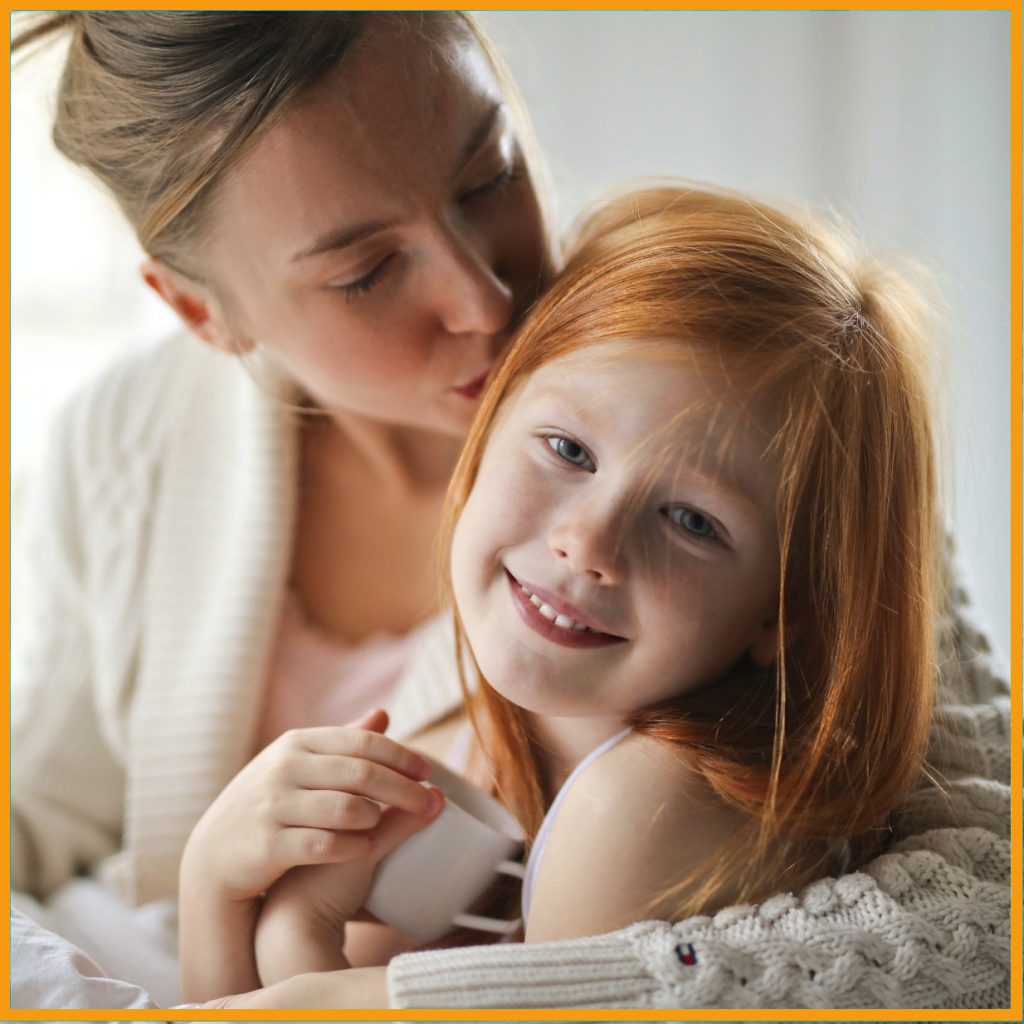 Keeping your home clean and tidy can be a daunting task, especially if you have a busy schedule. Fortunately, you can hire professional residential cleaning services to take care of the job for you. But with so many cleaning companies available, how do you choose the right one for your home? In this blog post, we'll provide you with some tips on how to select the best residential cleaning services for your home in Victoria, Abbotsford, and Surrey, BC.
Research the cleaning company
The first step in selecting a cleaning company is to do your research. Look for residential cleaning services in your area and read reviews from past customers. Check their website and social media pages to see if they have a professional online presence. You should also check if the company is licensed and insured.
Consider the services offered
Not all cleaning companies offer the same services. Some may only offer basic cleaning, while others may offer deep cleaning, move-in/out cleaning, or special services like carpet cleaning. Determine what services you need and choose a company that can meet your requirements.
Check the cleaning products and equipment used
Find out what cleaning products and equipment the company uses. Do they use eco-friendly and non-toxic products? Do they have modern equipment and tools to ensure the job is done efficiently? Knowing this information will help you decide if the company is a good fit for your needs.
Ask about the cleaning process
You want to ensure that the cleaning company you hire has a thorough cleaning process. Ask about their methods and the areas they focus on. A professional cleaning company will have a checklist that outlines what they clean and how they do it.
Look for experienced and trained cleaners
Experience and training are important factors to consider when choosing a cleaning company. Make sure the company employs experienced and trained cleaners who can handle different cleaning tasks efficiently. You should also ensure that the company performs background checks on their staff.
Check the pricing and payment options
Different cleaning companies have different pricing structures. Some may charge by the hour, while others may charge a flat fee. Make sure you understand the pricing and payment options before hiring a company. You should also ask if they have any discounts or promotions. Oak Bay Clean has transparent pricing, so you can see exactly what each type of clean costs on our website, or give us a call to discuss.
Choose a company with good customer service
Finally, choose a company that has good customer service. A reliable cleaning company should have a friendly and responsive customer service team that can address your concerns and questions promptly.
In conclusion, hiring professional residential cleaning services can be a great investment for your home. By considering the factors listed above, you can choose the right company that will meet your cleaning needs in Victoria, Abbotsford, and Surrey, BC. Remember to research the company, check their services, products, and equipment, ask about their cleaning process, look for experienced and trained cleaners, check the pricing and payment options, and choose a company with good customer service. With the right cleaning company, you can have a clean and tidy home without the hassle.
---

Stay Updated
We will send you info about your business