---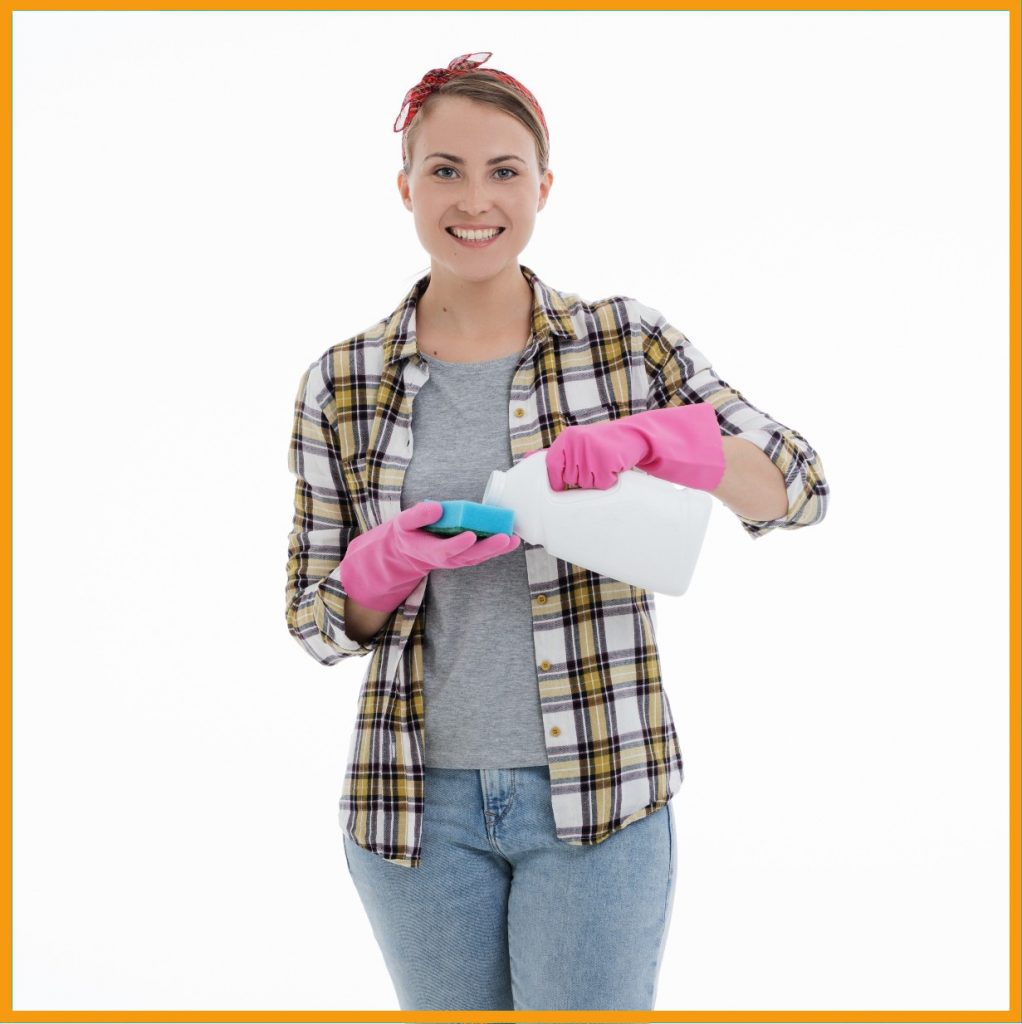 Spring is in the air! And with it comes the urge to clean, organize and declutter our homes. But let's face it, spring cleaning can be overwhelming, especially if you have a busy schedule. Fortunately, there's a solution: hiring a cleaning company like Oak Bay Clean to help you with your spring cleaning tasks.
Oak Bay Clean is a professional cleaning company that provides top-notch cleaning services for your home. We offer a wide range of services, from first time cleaning to organizing, that can help you tackle any cleaning challenge. Whether you're looking to give your kitchen a deep clean or tidy up your garage, Oak Bay Clean has got you covered.
One of the best things about hiring a professional cleaning company for spring cleaning is that it frees up your time. Instead of spending your weekends scrubbing floors and wiping down walls, you can relax and enjoy the warmer weather. Oak Bay Clean's team of experienced cleaners will handle all the cleaning tasks, leaving you with more time to enjoy the spring season with your family and friends.
Another benefit of hiring Oak Bay Clean is their expertise. Their team of professional cleaners has the skills and experience to handle even the toughest cleaning challenges. They use high-quality cleaning products and equipment to ensure that your home is thoroughly cleaned and sanitized. With their expertise, you can be sure that your home will look and feel fresh and clean after they're done.
If you're worried about the cost of hiring a professional cleaning company, don't be. Oak Bay Clean offers affordable rates for their services, and you can customize your cleaning package to fit your budget. Plus, think of all the time and energy you'll save by not having to do the cleaning yourself. It's a worthwhile investment that will pay off in the long run.
One thing to keep in mind when hiring a cleaning company like Oak Bay Clean is to communicate your expectations clearly. Let them know what areas of your home you want them to focus on and any specific cleaning tasks you want them to perform. This will ensure that they understand your needs and can tailor their services to meet them.
In conclusion, hiring a cleaning company like Oak Bay Clean is a smart way to overcome spring cleaning overwhelm. With their expertise, affordable rates, and flexible services, you can enjoy a clean and organized home without the stress and hassle of doing it yourself. So go ahead and enjoy the spring season, and let Oak Bay Clean handle the cleaning for you!
---

Stay Updated
We will send you info about your business