---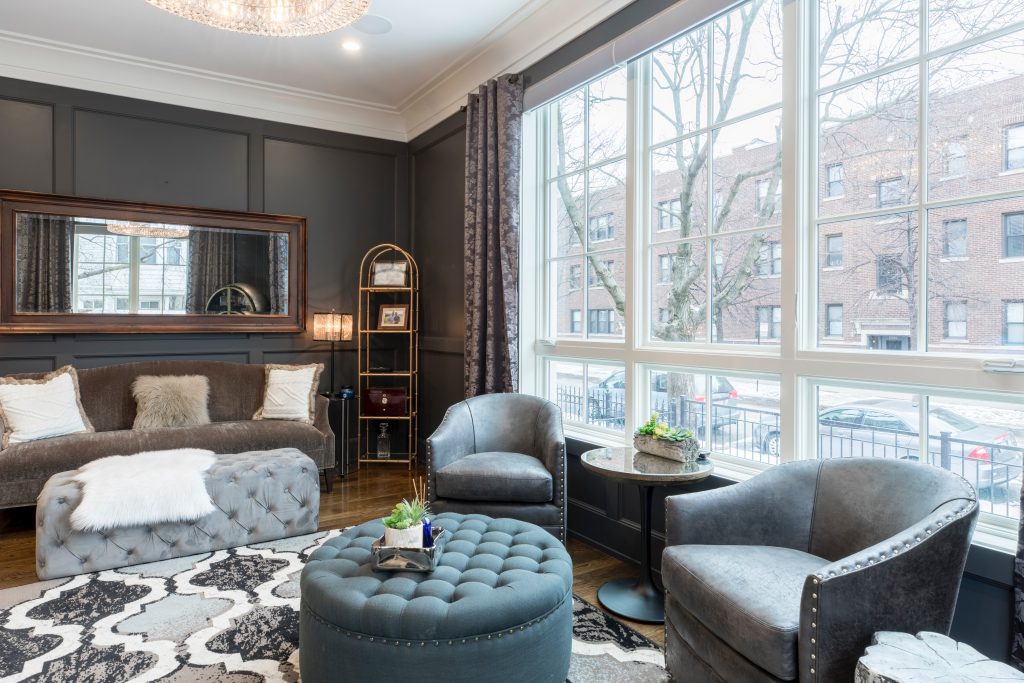 House cleaning services in Oak Bay aren't a one-size-fits-all solution. We understand that each home is unique, and its cleaning needs can vary widely. To ensure your home in Oak Bay maintains its pristine condition, it's essential to distinguish between regular cleaning and a more comprehensive approach.
Regular House Cleaning:
If you're an Oak Bay homeowner looking to keep your living spaces consistently clean, regular house cleaning is the way to go. This typically involves weekly or bi-weekly visits from professional cleaners who will perform essential tasks to ensure your home stays tidy and inviting.
Hourly House Cleaning:
For homeowners who require a more flexible approach, we offer hourly house cleaning services. This option allows you to customize the cleaning tasks based on your priorities and the specific needs of your Oak Bay home.
With hourly house cleaning, you have control over how long our experienced professionals spend cleaning your home. You can focus on particular areas that need attention or request a more general cleaning session as per your requirements.
So, when it comes to house cleaning services for your Oak Bay home, which option suits you best? The answer depends on your unique circumstances and preferences. Whether you opt for regular house cleaning or choose our hourly service, you can trust us to ensure your Oak Bay home looks its best.
At Oak Bay Clean, we understand that Oak Bay homes are diverse, and each has its distinct cleaning needs. Our goal is to provide you with a personalized cleaning plan that aligns with your preferences and keeps your Oak Bay home in top-notch condition.
Don't let house cleaning become a burden; let us handle the cleaning tasks for you. Contact us today, and let's discuss the ideal cleaning plan that meets your Oak Bay home's requirements.
---

Stay Updated
We will send you info about your business