---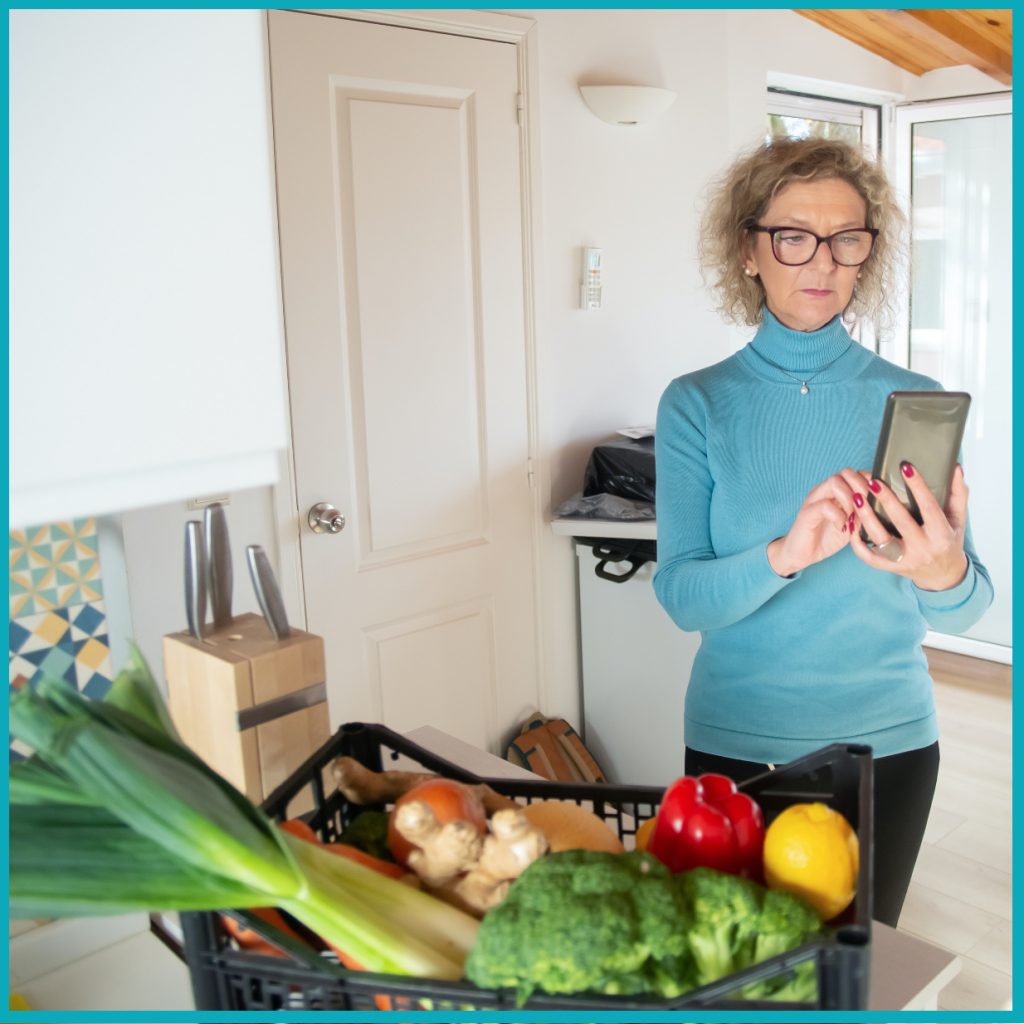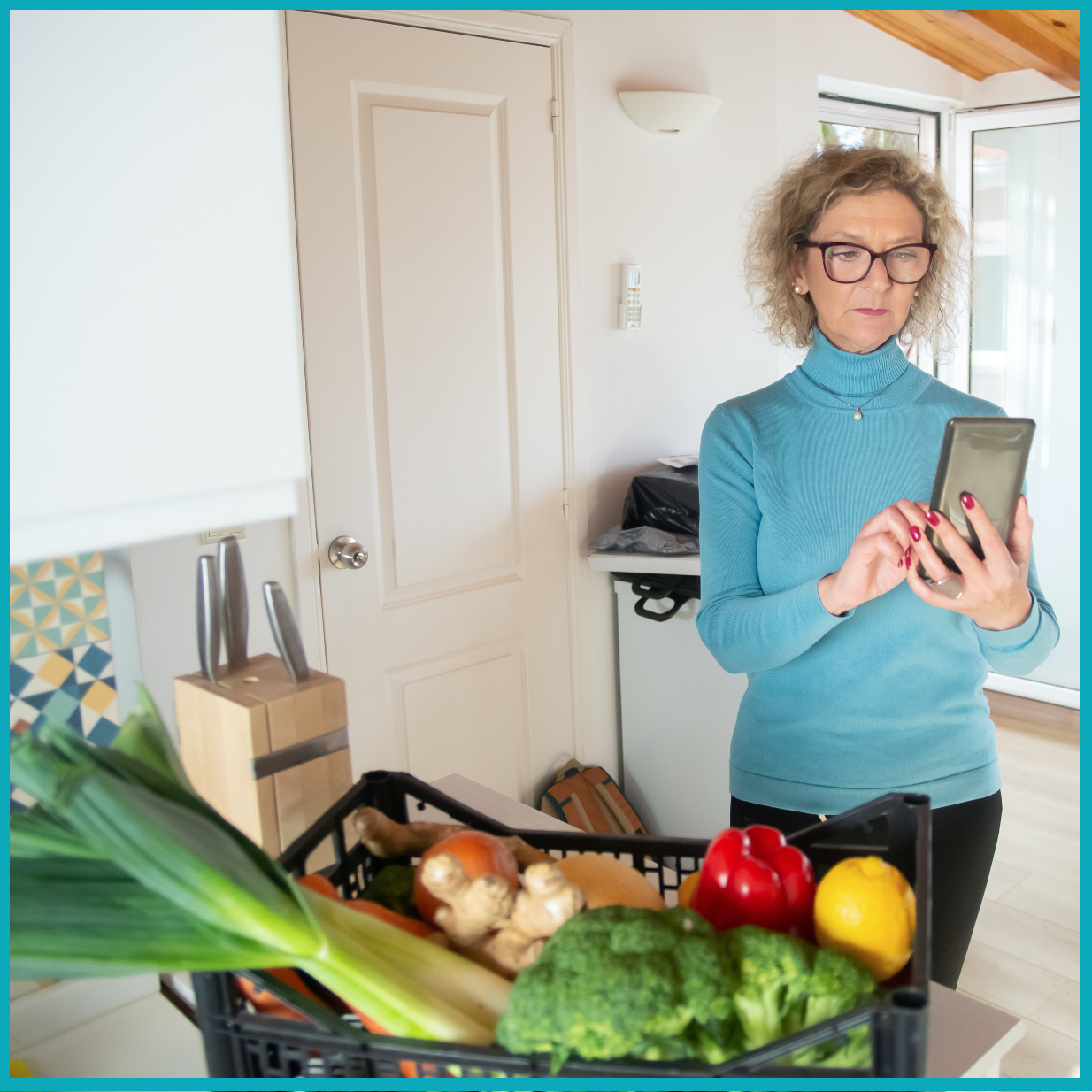 Keeping your home or office clean is essential to maintaining a healthy environment, but it can be a daunting task, especially if you have a busy schedule. That's where hiring a reputable cleaning company can help. If you're in Victoria, BC, you might want to consider Oak Bay Clean. Here are some things to look for when finding a reputable cleaning company:
Scheduling and Reminder System
One of the things that make Oak Bay Clean stand out is their use of software to schedule cleanings and send reminders via text or email. This makes it easy to keep track of when your next cleaning appointment is and ensures that you won't forget it. Having a reliable scheduling system can help you plan your day accordingly, making it convenient for you and the cleaning company.
Secure Payment Processing
Oak Bay Clean also uses Stripe, a secure payment processing system that allows you to pay for their services without worrying about any fraudulent activity. With Stripe, you can be confident that your payments are secure, and your information is kept confidential. This system adds an extra layer of protection and ensures that the transactions are legitimate.
Insurance Coverage
Another factor to consider when hiring a cleaning company is whether they have insurance coverage. This is an important aspect as it provides you with protection and peace of mind in case of any damages or injuries that may occur during the cleaning process. Oak Bay Clean carries comprehensive insurance coverage to ensure that you and your property are protected.
Professionalism and Quality of Cleaning
Oak Bay Clean has received outstanding reviews for their professionalism and quality of cleaning. It's important to read reviews from previous customers as it gives you a glimpse of what to expect from the company's services. The reviews for Oak Bay Clean indicate that their staff is friendly, courteous, and professional. They also take pride in their work and ensure that your property is spotless after each cleaning session.
Final Thoughts
When it comes to finding a reputable cleaning company in Victoria, BC, there are several factors to consider. Oak Bay Clean stands out in the industry by offering a reliable scheduling and reminder system, secure payment processing, insurance coverage, and exceptional cleaning services. These features provide you with the assurance that your property is in good hands, and you can trust the company to deliver quality cleaning services.
If you're looking for a cleaning company that you can rely on, Oak Bay Clean might be the right choice for you. With their state-of-the-art software and experienced staff, they can help you maintain a clean and healthy environment for your home or office. So why wait? Contact them today to schedule your first cleaning appointment and experience the difference of having a reputable cleaning company by your side.
---

Stay Updated
We will send you info about your business