---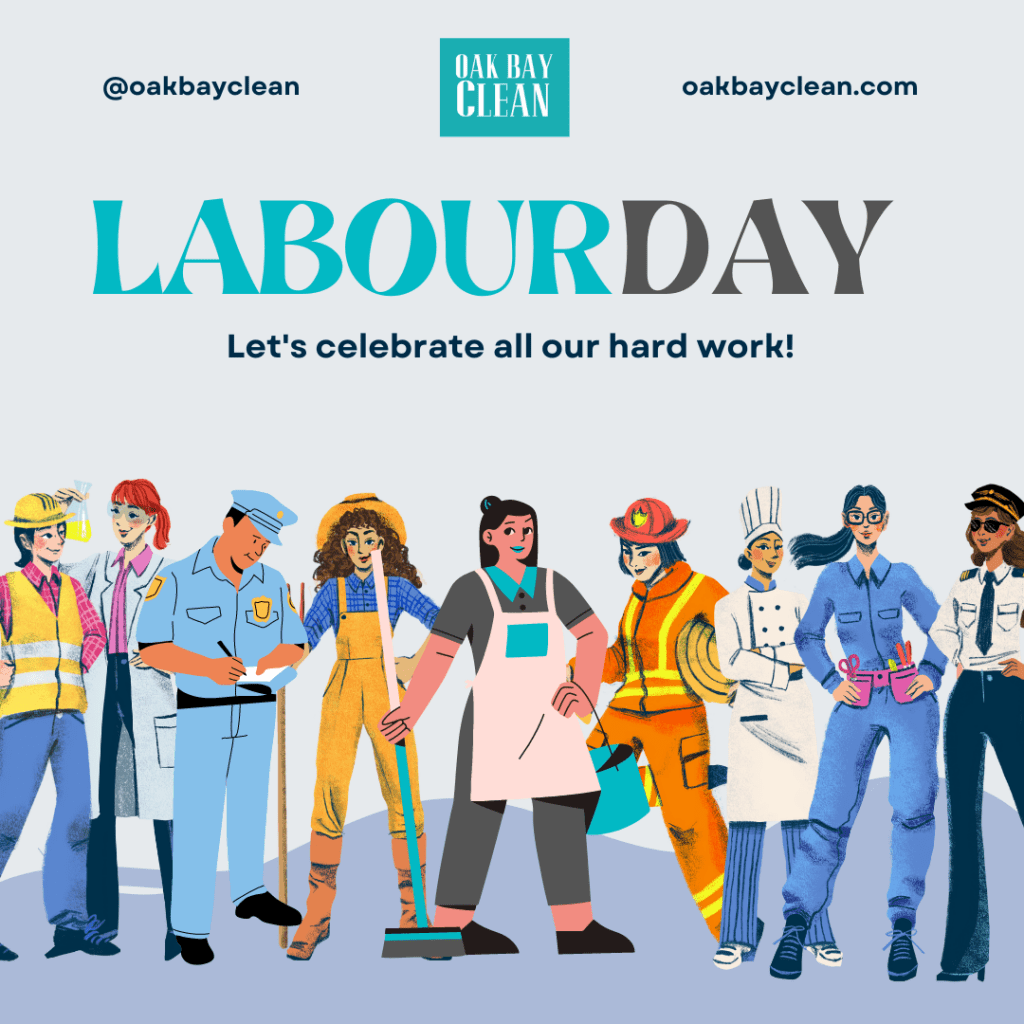 Labor Day is a time for relaxation, family gatherings, and celebrating the hard work that drives our nation. At Oak Bay Clean, we understand the importance of this day, and we believe that a clean home can greatly enhance your Labor Day celebration.
Picture this: You wake up on Labor Day morning to the fresh scent of cleanliness lingering throughout your home. Your floors sparkle, countertops gleam, and every corner is immaculate. With your space in pristine condition, you have more time and energy to focus on what truly matters—enjoying the day with your loved ones.
Hosting a Labor Day get-together becomes a breeze when you don't have to worry about cleaning up afterward. With Oak Bay Clean taking care of the post-celebration cleanup, you can savor every moment of the festivities without the stress of chores looming over you.
A clean environment is not just visually appealing; it also contributes to a more enjoyable atmosphere. Dust-free surfaces and well-maintained spaces create a comfortable setting for your guests. You can fire up the grill, play outdoor games, and share stories knowing that your home is both inviting and hygienic.
So, this Labor Day, let Oak Bay Clean be your partner in enhancing your celebration. Our dedicated cleaning team is here to ensure that your home is a shining, welcoming space where you can create lasting memories with family and friends.
Experience the difference a clean home can make this Labor Day. Contact Oak Bay Clean today, and let us help you create a holiday gathering that's truly special. Wishing you a happy and clean Labor Day!
---

Stay Updated
We will send you info about your business