---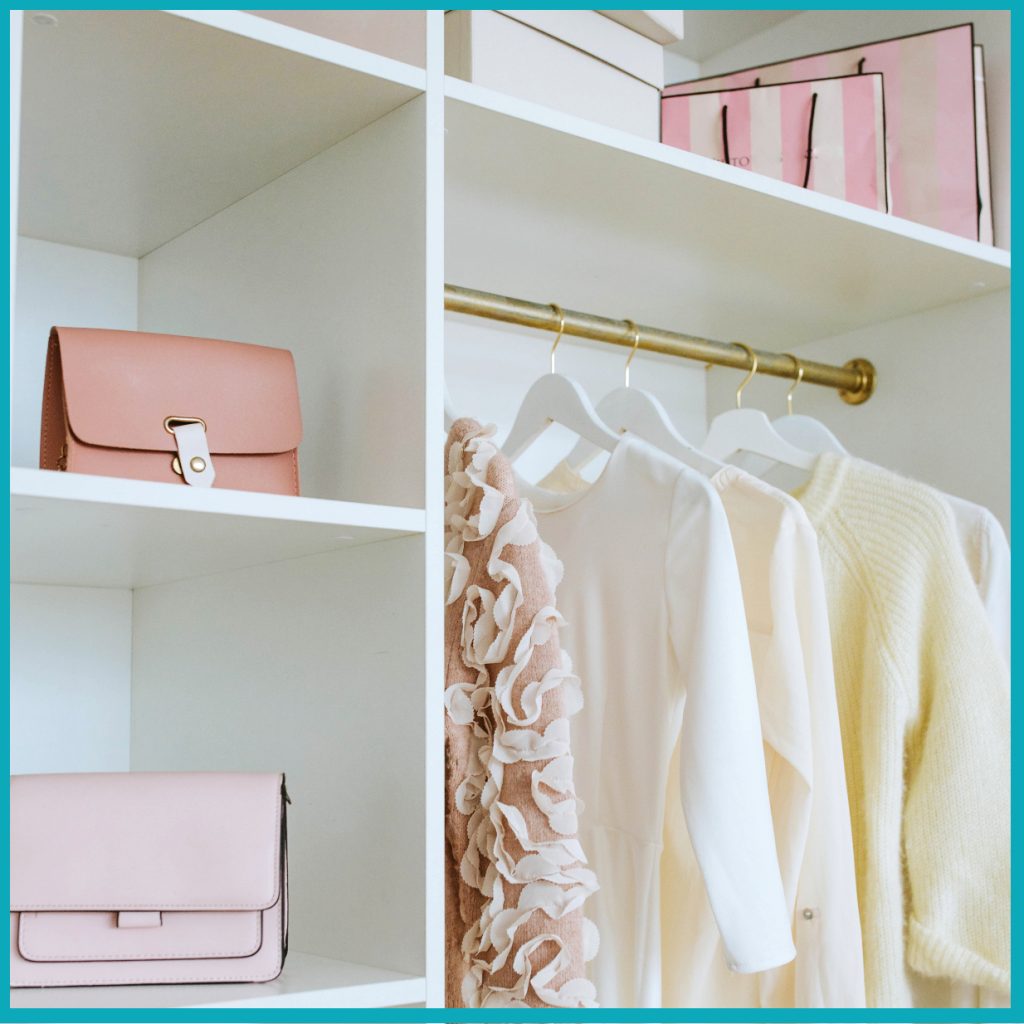 Table of Contents
Introduction
Who is Oak Bay Clean?
Why Choose Oak Bay Clean?
Our Cleaning Services

Standard Cleaning
First Time Clean
Move In/Move Out Cleaning

Our Experienced Cleaners
Frequently Asked Questions
Conclusion
Cleaning Company Victoria BC – Oak Bay Clean
Are you looking for a reliable and professional cleaning company in Victoria BC? Look no further than Oak Bay Clean! We are a family-owned cleaning company that offers a range of high-quality cleaning services for homes and businesses in Victoria and the surrounding areas.
Who is Oak Bay Clean?
Oak Bay Clean was started in 2021 by two sisters who share a passion for cleaning and organizing. With years of experience, our team of cleaners are dedicated to providing top-notch cleaning services that exceed our clients' expectations. Now in 2023, we have 18 cleaners on our team and they've cleaned over 1000+ homes in the last year.
Why Choose Oak Bay Clean?
There are several reasons why you should choose Oak Bay Clean for all your cleaning needs. Firstly, we offer flexible scheduling options to ensure that our clients receive the cleaning services they need at a time that works for them. Secondly, we use only the best cleaning products and equipment to ensure that your home or office is left sparkling clean. Finally, our prices are competitive and transparent, with no hidden fees or surprises.
Our Cleaning Services
At Oak Bay Clean, we offer a variety of cleaning services to meet the unique needs of our clients. Our services include:
Standard Cleaning
Our standard cleaning package includes everything you need to keep your home or office clean and organized on a regular basis. We offer discounts based on how often you need the cleaning service, with 10% off for every 4 weeks, 15% off for every 2 weeks, and 20% off for every week.
First Time Clean
Our first time clean is a more detailed cleaning service that covers every nook and cranny of your home or office. This package is perfect for those who need a thorough cleaning before moving in, after moving out, or just to start fresh. This is the package that realtors book when they need to prepare homes for listing on the market.
Move In/Move Out Cleaning
Our move in/move out cleaning service is designed to take the stress out of moving. We'll handle all the cleaning so you can focus on the more important things like settling into your new home or office.
Our Experienced Cleaners
At Oak Bay Clean, we only hire experienced and professional cleaners who share our passion for cleaning and organizing. Our team of cleaners are fully trained and equipped with the best cleaning products and equipment to ensure that your home or office is left sparkling clean. They've also have cleared criminal records checks and have passed a test clean with a 5* review.
What are your prices? We offer clear and transparent pricing. Simply enter the size of your home, including number of bedrooms, bathrooms, if you have any pets and choose any extras (like inside the fridge, move in/move out, etc). You will see your complete price as you enter in the details. Or you can always call our customer service line on 778-800-2767 between Monday and Friday, 9am-5pm to chat with one of our team.
How long does a cleaning session take? That's a great question. It really depends on the size of the home, and the scope of the service booked. We can provide time estimates, but generally we focus on the quality of the job done instead of the speed it takes a cleaner. If you have time constraints and need the cleaning done in a certain time frame, just let us know so we can plan accordingly.
Do I need to provide cleaning products and equipment? Our cleaners come fully equipped with everything they need to clean your home, but if you have certain tools and products that you'd prefer the cleaners to use, just let us know. Leave the products out somewhere the cleaners can find them with any specific instructions you may have.
What areas do you serve? Victoria and surrounding areas (Saanich, Oak Bay, Fairfield, Esquimalt, Vic West, Langford, Sidney, Cadboro Bay)
Do you offer eco-friendly cleaning products? Yes. Please ask when you're making your booking so we can inform the cleaners of your request.
Conclusion
If you're looking for a reliable and professional cleaning company in Victoria BC, Oak Bay Clean is the perfect choice. With flexible scheduling options, competitive prices, and a team of experienced cleaners, we're confident that we can exceed your expectations. Contact us today to schedule your first cleaning session.
---

Stay Updated
We will send you info about your business