---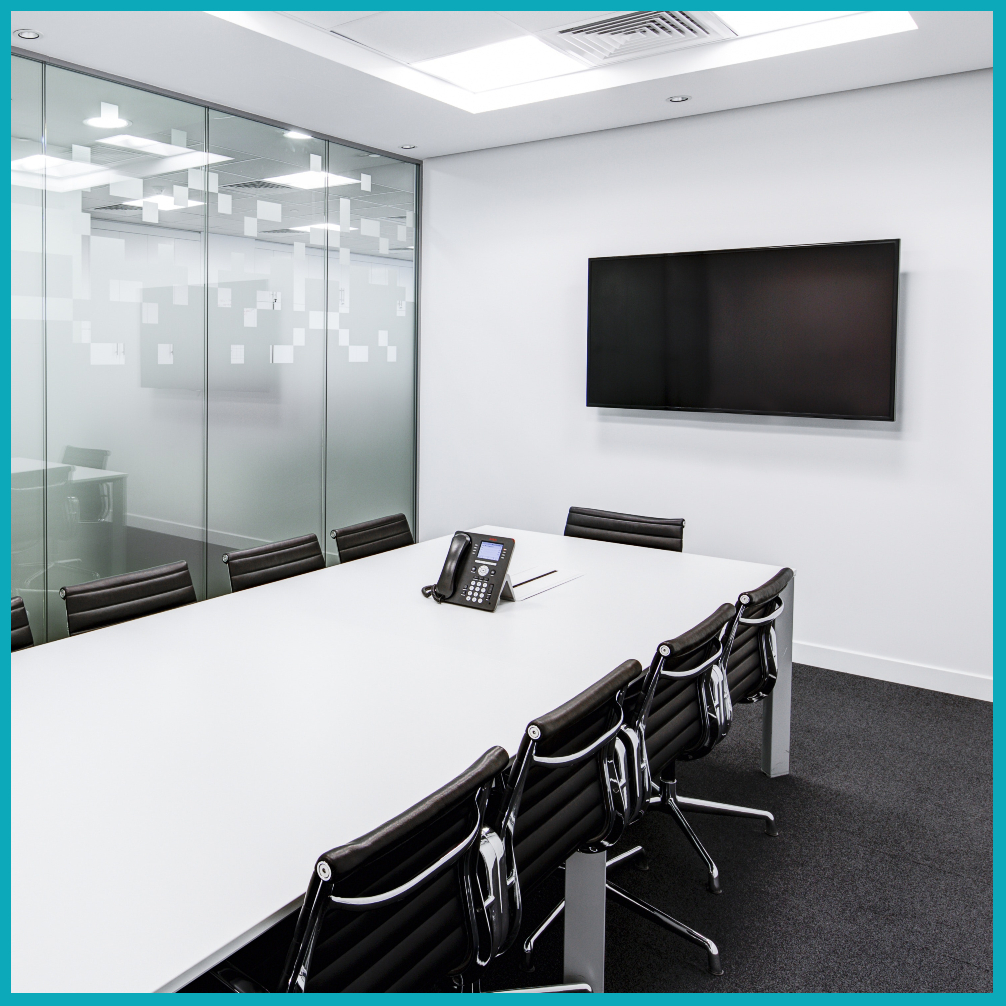 As a business owner or manager, keeping your office clean is an essential part of maintaining a professional and healthy workspace. However, finding the best Office Cleaning Services Company to properly clean your office can be a challenge. That's where Oak Bay Clean comes in.
At Oak Bay Clean, we understand the importance of a clean and organized workspace. That's why we offer commercial cleaning services that are tailored to meet the unique needs of each of our clients. Here are some of the reasons why offices choose Oak Bay Clean for their cleaning needs:
Higher Cleaning Standards
We take great pride in our commitment to providing the highest quality cleaning services. Our cleaning standards are higher than most office cleaning companies, and we hold ourselves to a strict code of ethics that ensures our clients receive the best service possible. Our team of experienced cleaners uses only the latest and most effective cleaning techniques and equipment to ensure that your office is spotless and germ-free.
Better Pay for Cleaners
We also believe that happy employees make for better cleaning services. That's why we pay our cleaners more than the average commercial cleaning company. This ensures that we attract and retain the best talent in the industry, which in turn means that our clients receive the best possible service. By investing in our employees, we create a culture of excellence that translates into exceptional service for our clients.
Experience
Our team of cleaners has years of experience in the industry. They understand the unique challenges of cleaning different types of office spaces and have the skills and knowledge to tackle even the toughest cleaning jobs. Whether you have a large corporate office or a small boutique, our team can handle any cleaning task with ease.
Flexibility
We understand that every office has different cleaning needs. That's why we offer flexible cleaning schedules that can be customized to fit your specific requirements. Whether you need daily, weekly, or monthly cleaning services, we can create a cleaning plan that works for you. Our goal is to make your life easier by taking care of all your cleaning needs so that you can focus on running your business.
In conclusion, if you're looking for a commercial cleaning company that goes above and beyond to ensure your office is clean and organized, look no further than Oak Bay Clean. We believe in providing exceptional service, investing in our employees, and using the latest cleaning techniques and equipment to ensure that your office is always in tip-top shape. Contact us today to learn more about our services and how we can help you maintain a clean and healthy workspace.
---

Stay Updated
We will send you info about your business