---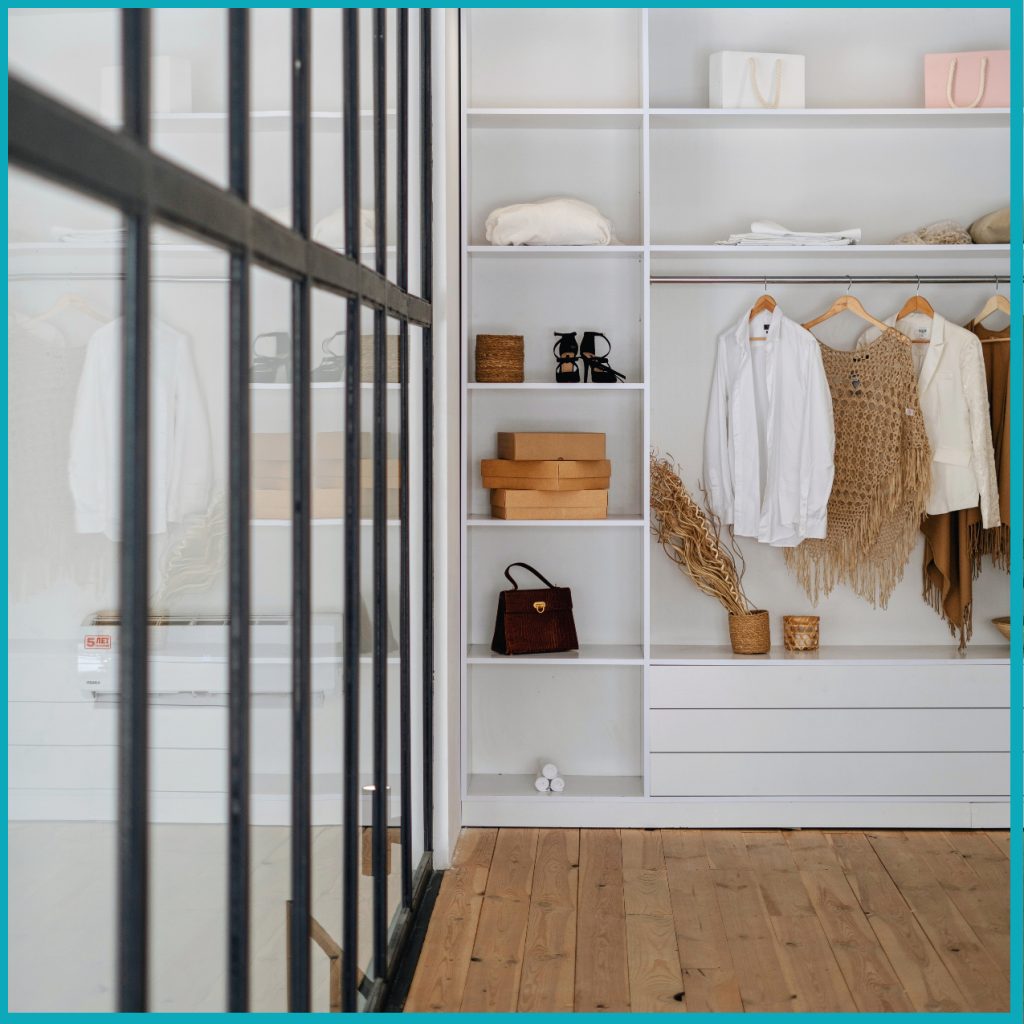 If you're like most people, cleaning your home is probably not at the top of your to-do list. It can be time-consuming, physically demanding, and sometimes even overwhelming. That's why many homeowners choose to hire professional cleaning services to take care of the dirty work for them. And when it comes to quality house cleaning services in Victoria, there's no better choice than Oak Bay Clean.
Here are a few reasons why hiring Oak Bay Clean can give you more free time and less stress:
Professional Quality Cleaning
When you hire Oak Bay Clean, you can trust that you'll be receiving top-notch cleaning services from a team of experienced professionals. They use high-quality cleaning products and equipment to ensure that your home is not only clean but also sanitized and healthy.
Customizable Services
One of the best things about Oak Bay Clean is that they offer customizable cleaning services to fit your specific needs. Whether you need a one-time clean or bi-weekly cleaning services, they can tailor their services to meet your needs. You can choose the frequency of their visits, the areas of your home you want them to clean, and even specific cleaning tasks that you want them to focus on. The booking system is as easy as online shopping, and lets you customize what day and time your clean arrives at.
More Free Time
Cleaning your home can take up a significant amount of your time, especially if you have a busy schedule. By hiring Oak Bay Clean, you can free up more time to focus on the things that matter most to you. Whether it's spending time with your family, pursuing your hobbies, or simply relaxing, you can enjoy your free time knowing that your home is in good hands.
Less Stress
Let's face it, cleaning can be stressful. It can be physically demanding, mentally exhausting, and even emotionally draining. By hiring Oak Bay Clean, you can say goodbye to the stress and anxiety that comes with cleaning your home. You can rest assured that your home is being cleaned by a team of professionals who are trained to handle even the toughest cleaning tasks.
Improved Health and Well-being
A clean home is not only aesthetically pleasing, but it can also have a significant impact on your health and well-being. Regular cleaning can help reduce allergens, dust, and other pollutants that can trigger allergies and respiratory problems. By hiring Oak Bay Clean, you can enjoy a cleaner, healthier home that is free from harmful bacteria and germs.
Peace of Mind
Finally, hiring Oak Bay Clean can give you peace of mind knowing that your home is in good hands. They are fully licensed, insured, and bonded, so you can trust that they will take care of your home and belongings with the utmost care and respect. They also have a satisfaction guarantee, which means that if you're not completely satisfied with their services, they will do everything they can to make it right.
In conclusion, hiring Oak Bay Clean can give you more free time, less stress, improved health and well-being, and peace of mind. With their professional quality cleaning, customizable services, and experienced team, you can trust that your home will be in good hands. Contact Oak Bay Clean today to schedule your first cleaning appointment and start enjoying the benefits of a cleaner, healthier home.
---

Stay Updated
We will send you info about your business