---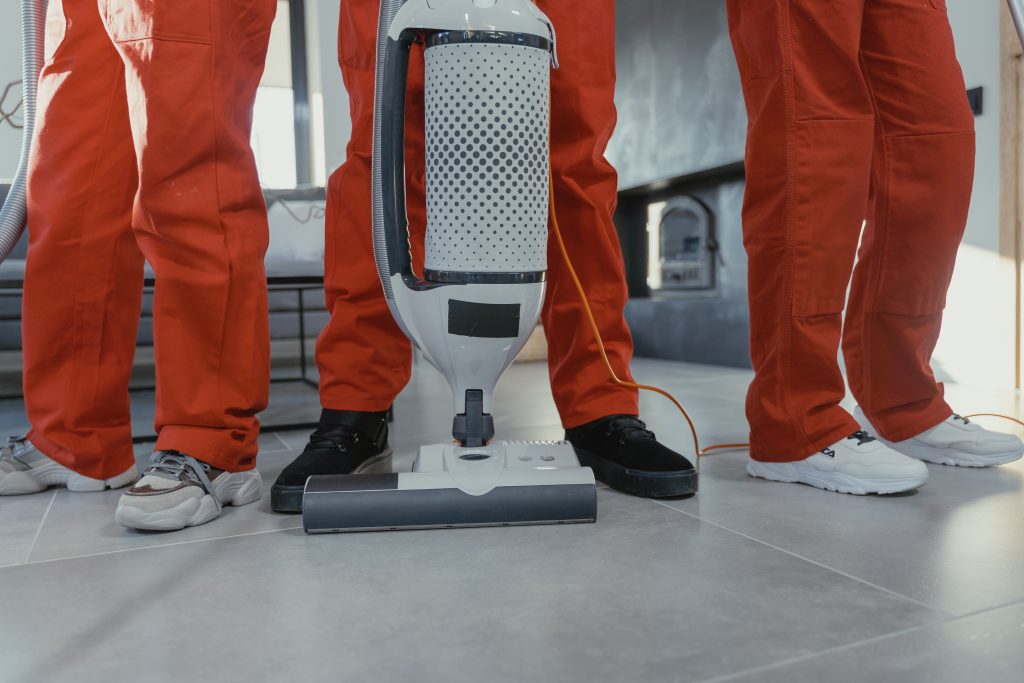 When it comes to maintaining a pristine home, trust is paramount. Your living space is a sanctuary, and entrusting it to the right cleaning service is essential. In Victoria, there's one name that stands out for its unwavering commitment to excellence: Oak Bay Clean. Discover what makes us the top choice for cleaning services in the area, as attested to by our loyal clients.
Client Reviews: A Testament to Our Excellence
At Oak Bay Clean, we wear our dedication to perfection as a badge of honor. Our clients' voices echo our commitment, and their reviews are a true testament to the quality of service we provide. Here's a glimpse of what they have to say:
"Exceptional Attention to Detail": The resounding praise we receive for our meticulous approach to cleaning speaks volumes. We don't merely clean; we transform homes into immaculate sanctuaries, where every nook and cranny gleams with freshness.
"Reliable and Consistent": Our track record for reliability is unmatched. Our clients rest easy, knowing that Oak Bay Clean will always be there, delivering unwavering, top-tier service whenever needed. Consistency is our watchword.
"Friendly and Professional Staff": Our team's warmth and professionalism have won the hearts of our clients. We believe in cultivating enduring relationships and treating each home with the same care and respect as if it were our own.
"Customized Cleaning Plans": Recognizing that every home is unique, we craft tailored cleaning plans that cater to the distinct needs of each client. Your satisfaction is paramount, and our flexible approach ensures that you receive a service that's precisely what you desire.
Experience the Oak Bay Clean Difference
Join the ever-growing community of satisfied clients who have experienced the Oak Bay Clean difference firsthand. Contact us today to schedule your cleaning service. Your home deserves nothing less than the best, and at Oak Bay Clean, we are dedicated to delivering just that.
---

Stay Updated
We will send you info about your business