---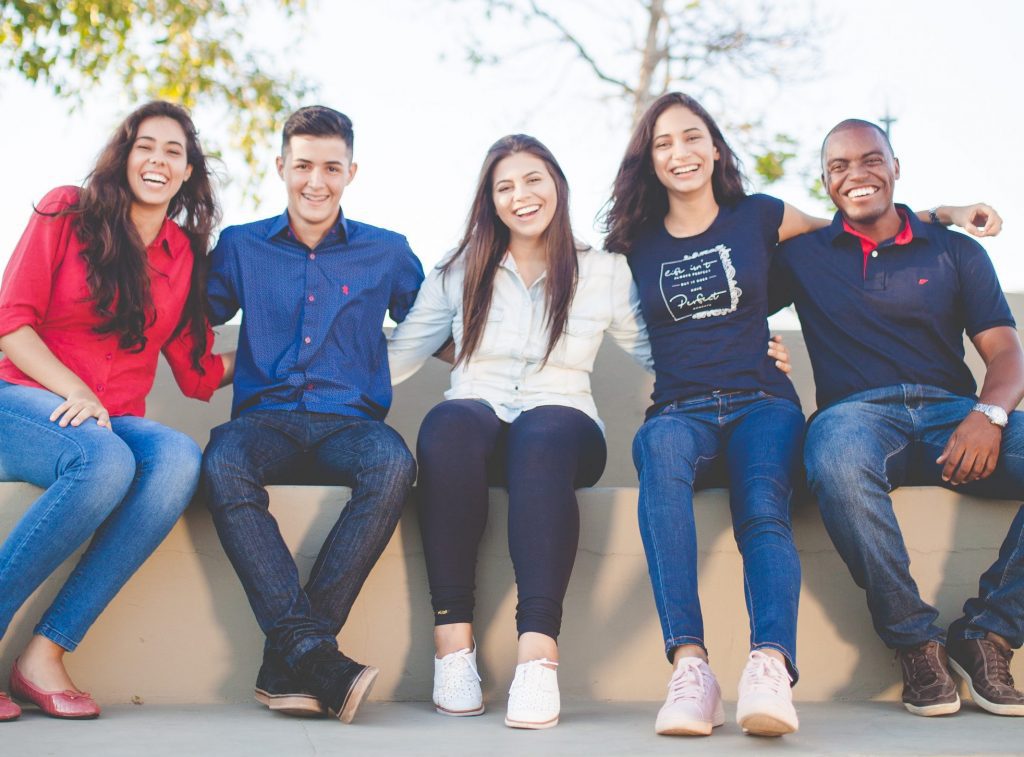 If you're looking for a reliable and professional cleaning company in Victoria, BC, look no further than Oak Bay Clean. We are an exceptional cleaning company with a 5-star rating and a reputation for providing top-quality cleaning services to both residential and commercial clients.
At Oak Bay Clean, we understand that your time is valuable, and that's why we offer customized cleaning solutions to suit your individual needs. Whether you need a one-time deep cleaning, weekly or bi-weekly cleaning, or monthly cleaning services, we have got you covered.
Our team of experienced and professional cleaners is fully trained to use the latest cleaning techniques and equipment to provide you with exceptional cleaning results. We take pride in our attention to detail and ensure that every nook and cranny is thoroughly cleaned.
What Services Do We Offer?
We offer a wide range of cleaning services to meet your unique needs, including:
Commercial cleaning
Move-in and move-out cleaning
Post-construction cleaning
With our extensive range of services, you can be sure that Oak Bay Clean has the expertise to handle any cleaning task you require.
Why Choose Oak Bay Clean?
As a local cleaning company in Victoria, BC, we understand the needs of our clients and strive to exceed their expectations. Our commitment to providing exceptional cleaning services and quality customer service sets us apart from other cleaning companies in the area.
Conclusion
At Oak Bay Clean, we are dedicated to providing our clients with top-quality cleaning services that meet their unique needs. With our attention to detail and commitment to customer satisfaction, you can be sure that your living or working environment will be clean and healthy. Contact us today to schedule your cleaning service and experience the difference of working with the best cleaning company in Victoria, BC. Or you can book online in just sixty seconds. It really is as easy as online shopping.
---

Stay Updated
We will send you info about your business